Disclosure: The links on this page are "Affiliate Links" and while these are shown at no costs to our viewers, they generate commissions for our website(s)
Sometimes, people are unable to attend the traditional type of schools for certain reasons. They would rather study online from the comfort of their homes. It could be because they need time to pursue their career while studying. Whatever the case is, online schooling has many educational benefits, and this article will discuss them.
Benefits of Online Schooling
As I mentioned earlier, there are many valuable benefits associated with studying online. So, if you are considering taking an online degree, here are the benefits you stand to enjoy.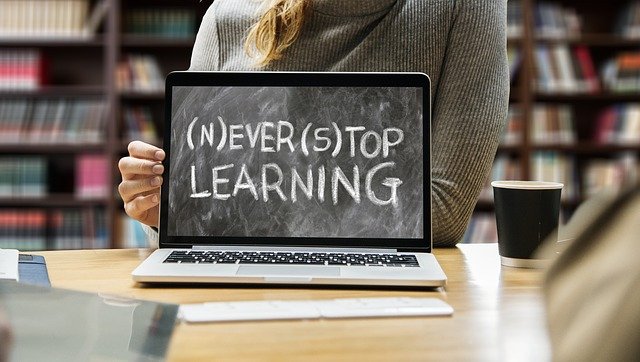 1.     Flexibility
Online schooling gives students much freedom, thereby enabling them to joggle school their careers and school. Taking online classes means that you are not tied down to any fixed schedule. The traditional schooling system gives no  room for such flexibility . Events such as class meetings and assemblies are compulsory for all students
As a result, the students are forced to build their schedules around these dates. When people choose to learn online, it is always because they have some other commitments. Therefore, they prefer a mode of learning that gives them control over their day-to-day activities.
2.     Networking Opportunities
Networking is an important factor that affects professional growth. Another benefit of online education it provides network opportunities. Students get to connect with peers across different countries and even from other continents. And this usually results in other opportunities such as collaborations with other students in implementing a project.
Also, students who are exposed to such opportunities tend to be culturally sensitive. They can easily fit into other environments since they are already exposed to other cultures.
3.     Reduced Costs
Traditional schooling systems are more expensive than online education for a lot of reasons. For instance, there are no costs associated with commuting to the school campus. Online students do not have to spend money on transportation, car maintenance, fuel, parking, public transportation costs, etc. These costs only affect students in traditional schools.
Unlike the traditional schooling system, online schools do not have properties, lands, and buildings to manage. They have only a few personnel and support staff to pay monthly, which means lower tuition fees for their students.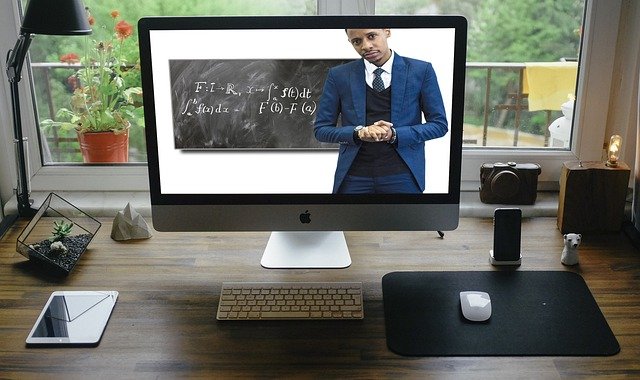 4.     Documentation
Online schooling stores all information that students need in a secure online database. And this makes it very easy for students quickly to access documents, thereby saving a lot of time. The online database contains things like training materials, live discussion documents, emails, etc. Whenever students need to clarify anything, they can do it smoothly without any hassle.
An online database is particularly beneficial for students carrying out research for a project because submitting their findings to a panel is easier. This mode of documentation is very convenient for both the students and instructors.
5.     Increased Instructor – Student Time
The traditional schooling system does not give room for personalized tutoring, and as a result, students may not clearly understand some concepts. Most traditional classrooms have too many students making learning a bit more difficult. However, in online learning, students don't have to worry about this problem because they get personal talk time and online guided discussions with their lecturers and professors.
The result is an increase in the probability of students doing well because of their time with their instructors. Online schooling will also enhance their communication and problem-solving skills, and they also learn to choose the write words in arguments with their superiors.
6.     Access to Expertise
Another important benefit of learning online is that it provides access to expertise. Most times, students get an online college education in order to access degree courses that are unavailable in their local institution of learning. Online learning enables the sharing of expertise and helps many people access education unavailable in their geographic locations.
Over the years, online schooling has grown so much and has been accepted by many people. This mode of learning gives you control over your learning environment. And this will help you get a clearer understanding of your discipline. Today, there are many new learning models on the market, giving students different opportunities to tailor their education to fit their needs.
Online education also gives people a chance to complete a degree that they probably started already and could not finish for some reason. The future of online schooling looks very promising and makes education more accessible to a larger population section than ever before.
7.     Work from anywhere, at any time
The opportunity to work from anywhere in the most useful  benefits of online schooling  for students who have many other activities to balance. Because students have everything online, they can easily access class materials and submit their work conveniently. When and where they do, this is up to them, as long as they meet the assignment due dates.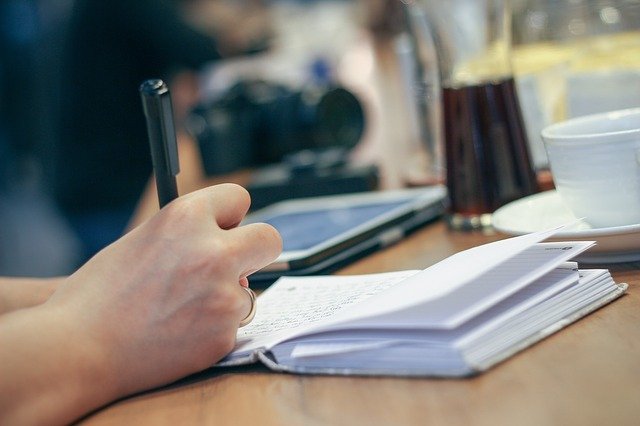 8.     Not as intimidating as traditional schooling
A lot of students in traditional classrooms are not comfortable with public speaking. However, an online environment makes it easier for them to share their thoughts with others. According to the National Institute of Mental Health, with 74 percent of people who suffer from speech anxiety, has seen great improvements in class participation with online education.
9.     More time to process your thought before sharing
Online education often discussion elements via forums or discussion boards. Students in traditional classrooms have to take a stand or formulate thoughts quickly. Sometimes they speak before examining everything. In an online environment, students get to spend as much time as required, thinking about their ideas before speaking. This leads to more confidence and a more elegant discussion section.
Conclusion
Online schooling has so many advantages over traditional schooling systems. It enables a better understanding of concepts due to increased instructor-student time. You also get to spend way less than you would have spent on traditional schooling. In all, if you need more time to focus on other things while studying, online education is the solution.
Written exclusively for our company by Sherise